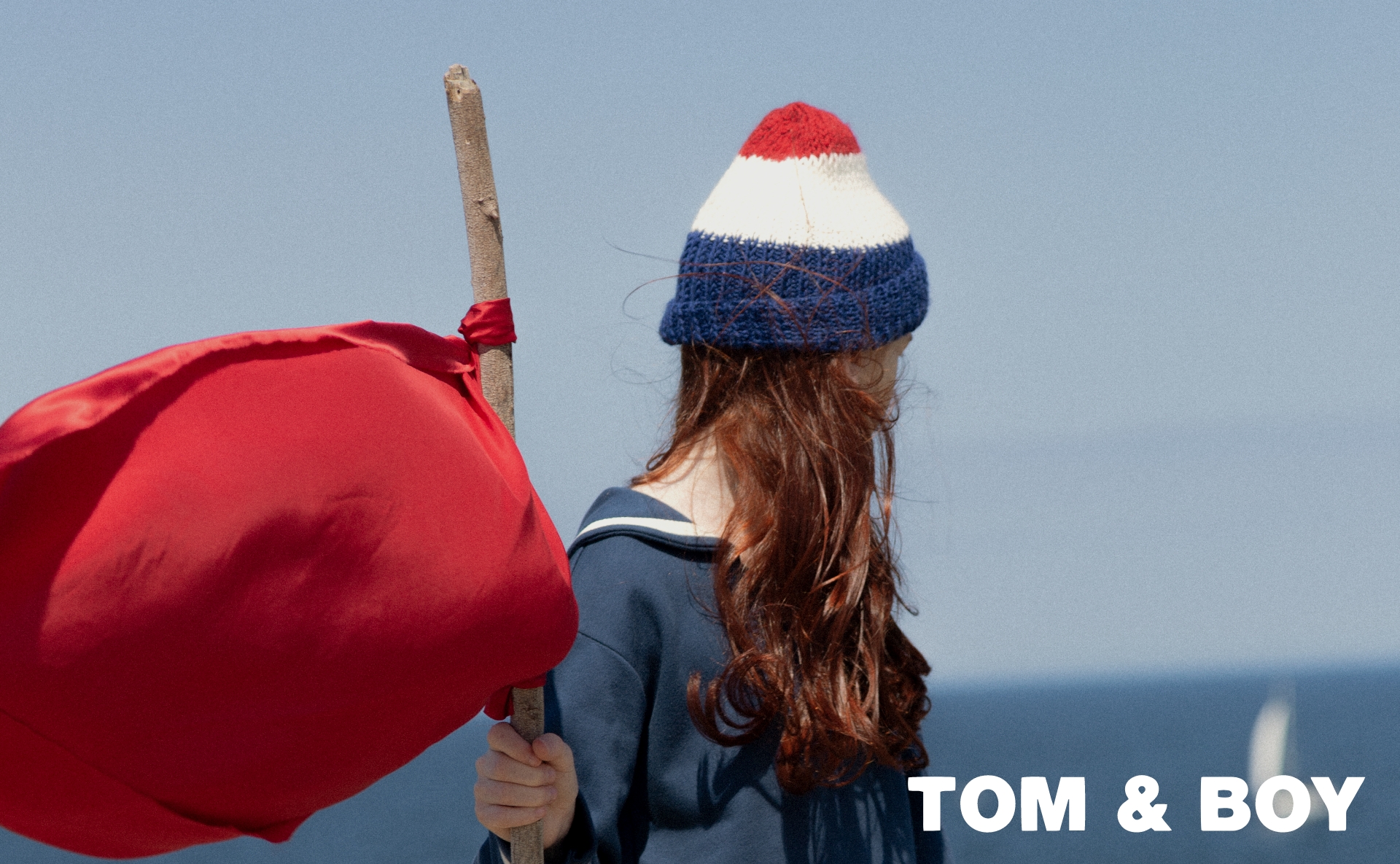 "Fashion with an eclectic and contemporary edge, focused on art and self-expression."
TOM & BOY is a new genderless fashion brand for children, based in Spain.
Genderless children's clothing represents a social change with a global positive impact. The ultimate goal is more autonomy, greater self-expression and a more open mind. TOM & BOY is far beyond the simple notion of a girl wearing boy's clothing. This attitude is identified by an inherent sense of rebelliousness, confidence and adventure, creativity and individuality. In a stage of formation of the personality, especially susceptible to external influences we consider it a responsibility to educate and cultivate the passion of discovering oneself without neglecting the aesthetic aspect, showing our true selves through original designs.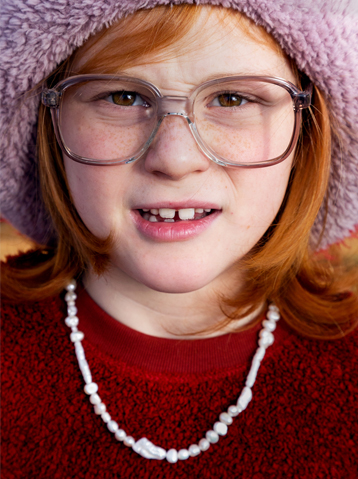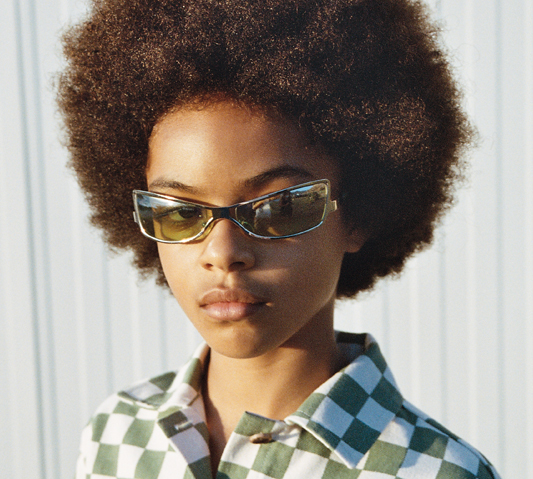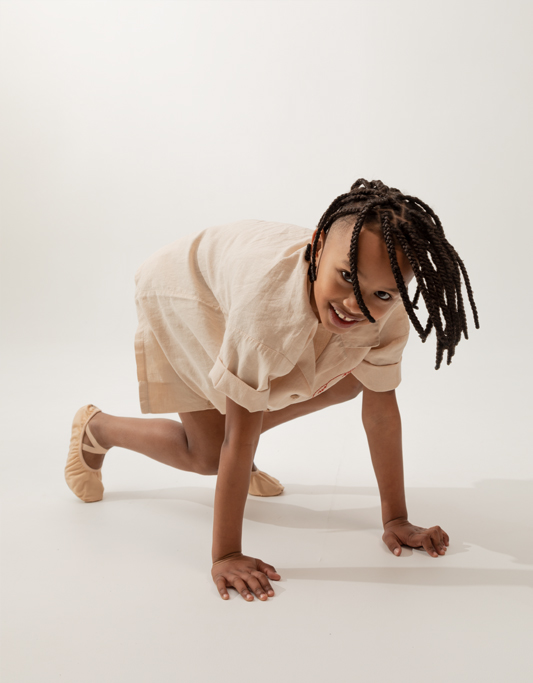 TOM & BOY has been committed to discover and implement innovative ways to reduce environmental impact at every stage, from energy use and water consumption to dyes and packaging. The brand works closely with its producers to obtain quality textiles from natural and recycled fibers. TOM & BOY constantly seeks better solutions throughout the industry and questions its own practices with the goal of ecological and human sustainability. All the pieces are produced in Portugal, in fact, all materials, garments and processes are made in a limited area of 40 kms. We want to be a brand that gives back by supporting charitable social and environmental causes.
Talk to us. We're ready to answer your questions.